A healthy back can mean the difference between a sedentary experience and a healthy lifestyle. Learn how yoga can relieve chronic pain, strengthen your back, minimize the effects of your posture, stress and weak muscles. Use your body correctly and enjoy the freedom a greater range of movement brings. Instructional manual included. No yoga experience needed.
Friday, March 15, 2019
Time: 10:30 am - 12:30 pm
COURSE FEE: $49 / $40 MLSN Member
COURSE CODE: FH51032
LOCATION: Main Line School Night, Radnor. PA 19087
REGISTER: www.mainlineschoolnight.org
Yoga for a Healthy Back - Stretching the Pain Away!
YOGA FOR ARTHRITIS - The Natural Alternative
Learn how simple yoga exercises, breathing, and meditation techniques will help you to:
Expand the range of motion / Increase circulation, reduce swelling / Increase delivery of oxygen and nutrients to the joint tissues to facilitate their healing / Build strength, flexibility and balance / Release physical and emotional tension. NO YOGA EXPERIENCE NECESSARY
Bring a yoga or exercise mat and wear comfortable stretchy clothes.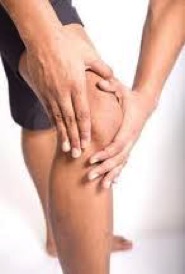 Practicing yoga during your travels will support the vitality, strength and stamina necessary for you to fully enjoy your experiences. Learn simple ways to stretch while on your seat and breathe to overcome the stress that travel places on your body. Arrive at your destination more relaxed, rested and ready for activity. Great for those long waits at the airports and travel on trains, buses and even cars. Handouts provided.
POWER UP YOUR BRAIN - Improve Memory, Concentration and Focus
Are you willing to incorporate steps into your lifestyle
that will develop habits that can improve and support strong brain function for a lifetime?
Learn the use of yoga postures, breathing techniques,
hand mudras and meditation to improve your memory, concentration and focus.
This class is everyone from young students, adults
seeking brain wellness into their senior years and
patients with Down Syndrome, Alzheimers, or other development challenges and cognitive delays seeking cures.
NO YOGA EXPERIENCE NECESSARY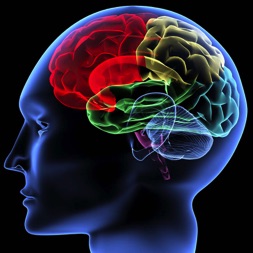 Friday, May 17, 2019
Time: 10:30 am - 12:30 pm
COURSE FEE: $ 49 / $ 39 MLSN Member
COURSE CODE: FH51022
LOCATION: Main Line School Night, Radnor. PA 19087
REGISTER: www.mainlineschoolnight.org
Friday, April 26, 2019
Time: 10:30 am - 12:30 pm
COURSE FEE: $49 / $40 MLSN Member
COURSE CODE: FH51052
LOCATION: Main Line School Night, Radnor. PA 19087
REGISTER: www.mainlineschoolnight.org